About me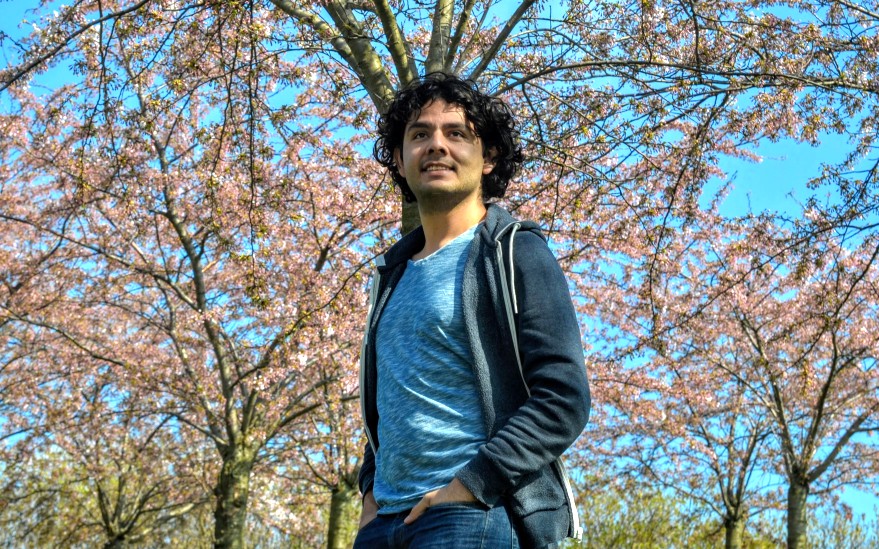 Under the cherry trees - Denmark 2017
Researcher in mathematics with strong programming skills. Open to positions in Academia and the Tech Industry. I keep on learning continuously and I like to share with others what I have learnt.
I am particularly fond of mathematical problem solving. When my timetable allows it, I contribute to various mathematical competitions around the world, including the International Mathematical Olympiad, the Asian Pacific Mathematics Olympiad and the Mexican Mathematical Olympiad.
I have various hobbies. I like painting, playing music, reading and the occasional writing of short stories or blog entries. I love cooking, specially mexican food and desserts. I have run some 10k races and a half-marathon.